What is STEAM Education?
First of, STEAM is an acronym that stands for some of the core learning departments:
Science, Technology, Engineering, Arts and Mathematics.

STEAM education is a unique learning approach that merges the gap between these siloed subjects to emphasize a more holistic approach to learning and understanding how things work. Through which, students are encouraged to develop critical thinking, creativity, and develop confidence to make, build, invent and discover how things work their own way.

The Digital Playhouse's approach to STEAM emphasizes on open-ended play as a learning access point. Learning and activity equipment ranges from LEGO Mindstorm, Micro-controllers, Pixel Arts to good ol' pencil, glue and cardboard.
Some of our Classes & Activities
CODE A GAME
Coding and programming doesn't have to sound tedious. Especially for kids. We make it fun by setting game challenges, for kids to create their own games such as space shooters, building their own mazes and arcade games.
ROBOTICS
Have fun programming your own bots to do various functions starting with racing through obstacles. LEGO Mindstorm, LEGO Boost, Microbit, Kittenbot.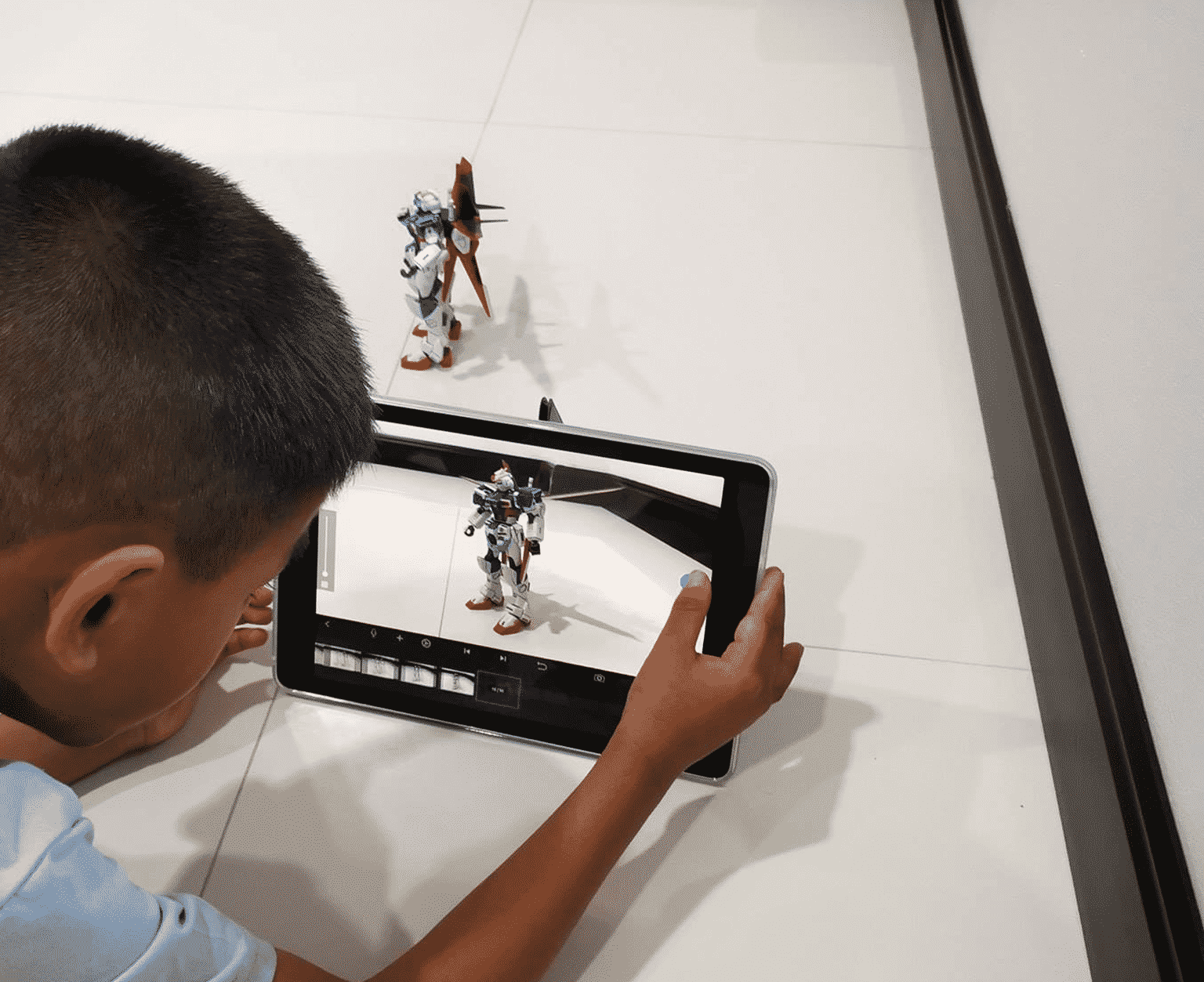 MOBILE PHOTOGRAPHY
Discovering lights, perspective, setting the sceen, image proportion, as well as enhancement softwares. In addition, kids have fun creating their own short stop motion movies!
BOARD GAME CONCEPT DESIGN
Play, learn and fostering children's creativity, logical and strategic thinking through board game design. Kids get to create their own game mechanics, rules, and test how their games play out.
ENGINEERING CRAFTS
Creative workshops that mixes crafts, arts with engineering and tech! Kids get to build and create robotic arms, pulleys, hydraulic system using syringes and much more. Good ol' scissors, glue, cardboard and a handful of wires, batteries, LEDs (and maybe a microcontroller here and there).
PIXEL ART & PAINTING
Discovering color combination and the arts, while practicing concentration. Mixing fun, learning, creativity and practicing patience at the same time. Pixel arts and painting by number concepts are then applied into robotics, game programming and board game designs.